Nationwide Pharmacy Network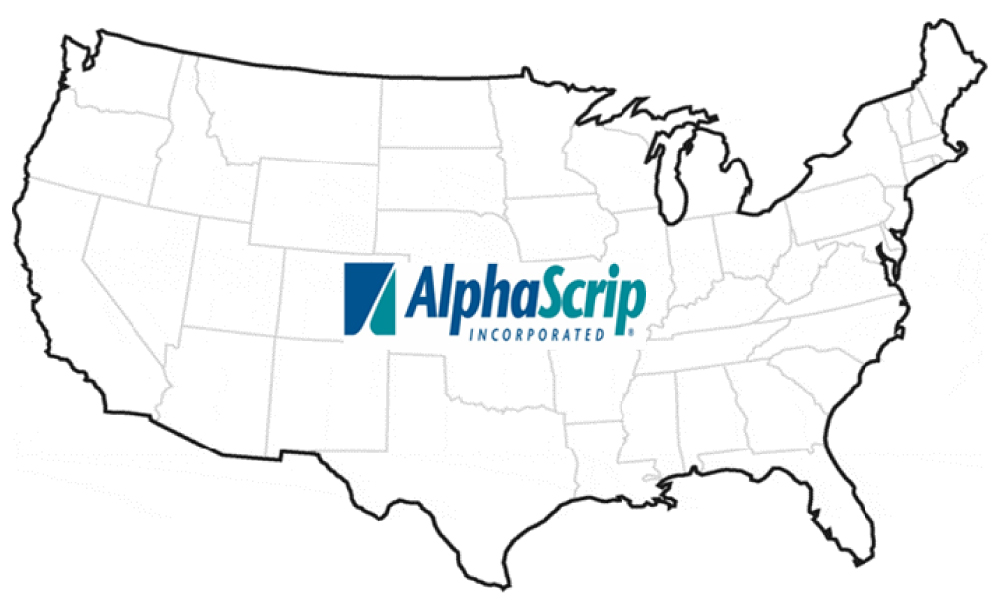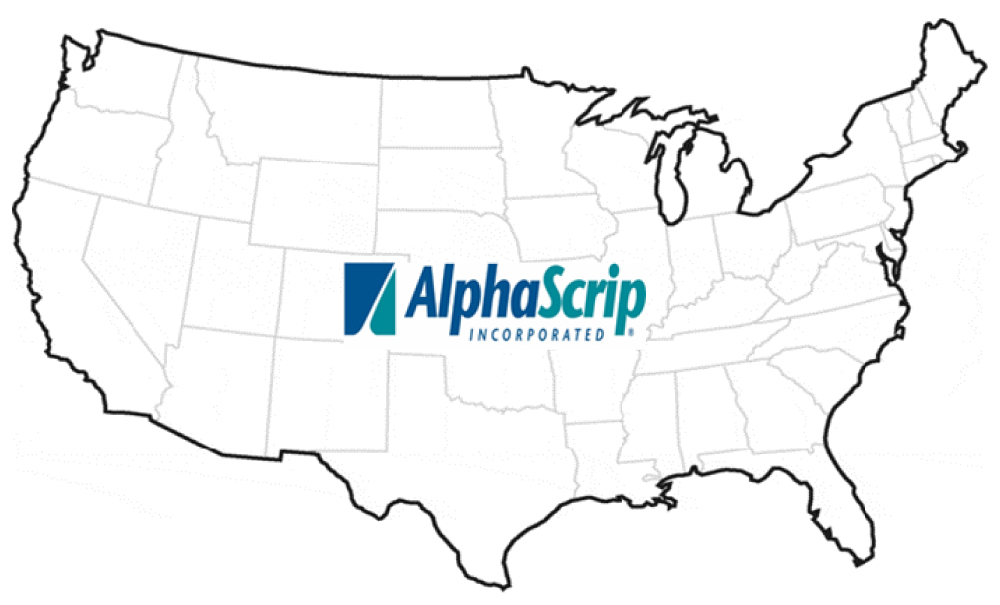 Benefits of AlphaScrip's Pharmacy Network
AlphaScrip maintains a pharmacy network and processes 100% of its claims. Daily claim files are validated, cross-checked, processed, and used to provide client reporting, process pharmacy payables, invoice, and reconcile client escrow accounts. AlphaScrip's operations are SSAE16 compliant (annual in-depth audit of the control objectives and control activities, which often include control over information technology and related processes), and attest to the operational controls and control environment in place.
Enhance Your Brand's Presence
AlphaScrip's innovative and affordable programs can dramatically enhance any pharmaceutical brand's presence in the marketplace from every stage of a product's life cycle.